No matter how good a player you are, as long as you are coming from the Academy at a club like Manchester United, you would need to be tough, aggressive, and good to be promoted to the first team.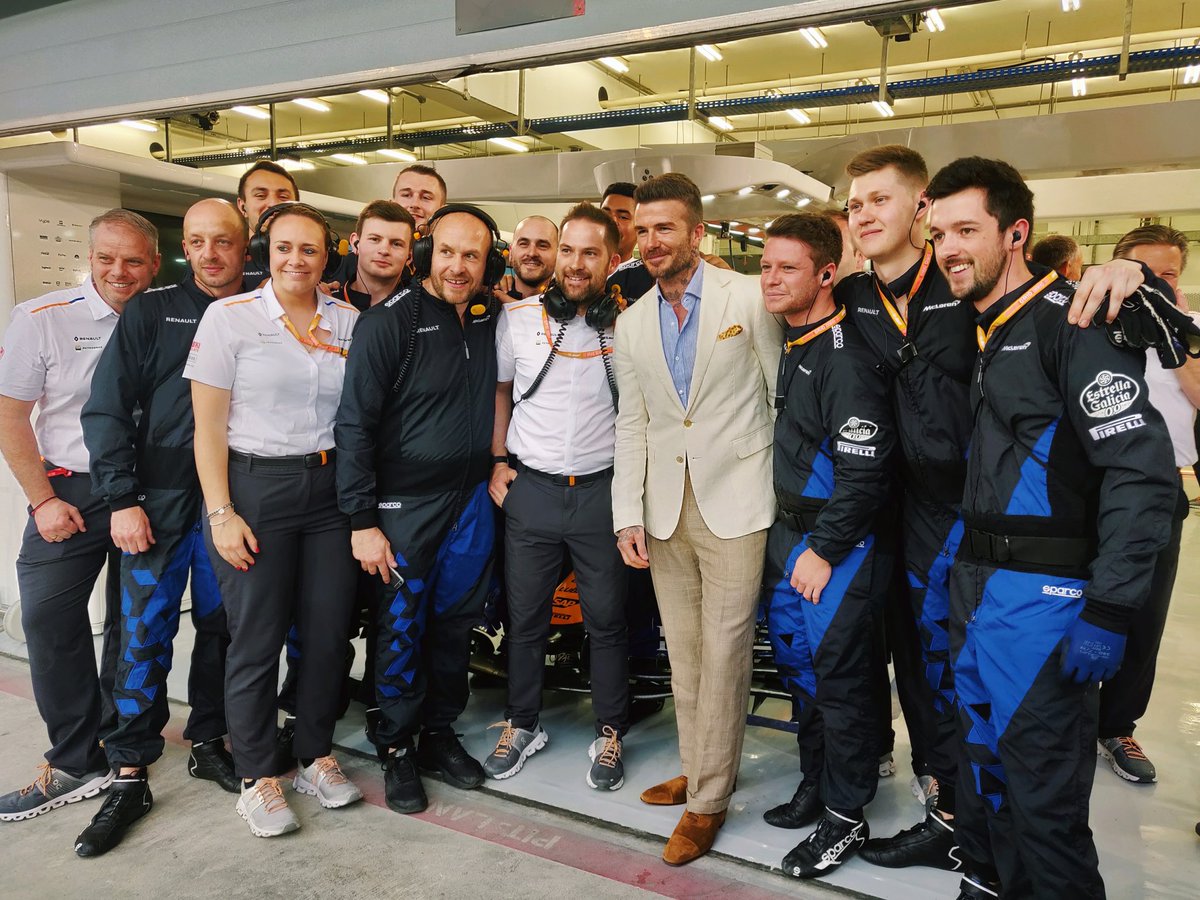 Manchester United have had loads of talented players coming through their youth ranks, giving the big-name players a run for their money and making serious efforts to earn promotion to the first team.
We have seen players like David Beckham, Paul Scholes
, Ryan Giggs, Nicky Butt, etc come through the Academy as outfield players who went on to make a name for themselves while showing just how good they were on the pitch.
Also, over the past years, the Red Devils have been known to have top goalkeepers. Goalkeepers like Peter Schmeichel, Edwin Van der Sar, and David De Gea have all promoted the United legacy of not lacking at all when it comes to the goalkeeping department.
There has always been so much competition for places in the United goalkeeping department that even some young prospective goalkeepers have ended up leaving the club to find playing time elsewhere.
The most recent case of this occurrence is that of Sam Johnstone. The former United goalie also came through the youth ranks but was not given enough time to prove himself to become the club's future. Something similar happened to Anders Lindegaard. The ex-United shot-stopper is another man who could not nail a starting berth and had to leave eventually.
The same thing is happening currently. United have top goalkeeper options in De Gea who is the undisputed number one, Dean Henderson who only returned from Sheffield United on loan, and last Europa League-winning hero Sergio Romero.