If there's one person who knows how much pressure one has to perform for Manchester United, it's Anders Lindegaard. The goalkeeper was formerly signed to the Red Devils' books and even though he found opportunities hard to come by during his stay at the club, he understands it was the fact that De Gea was unbelievable.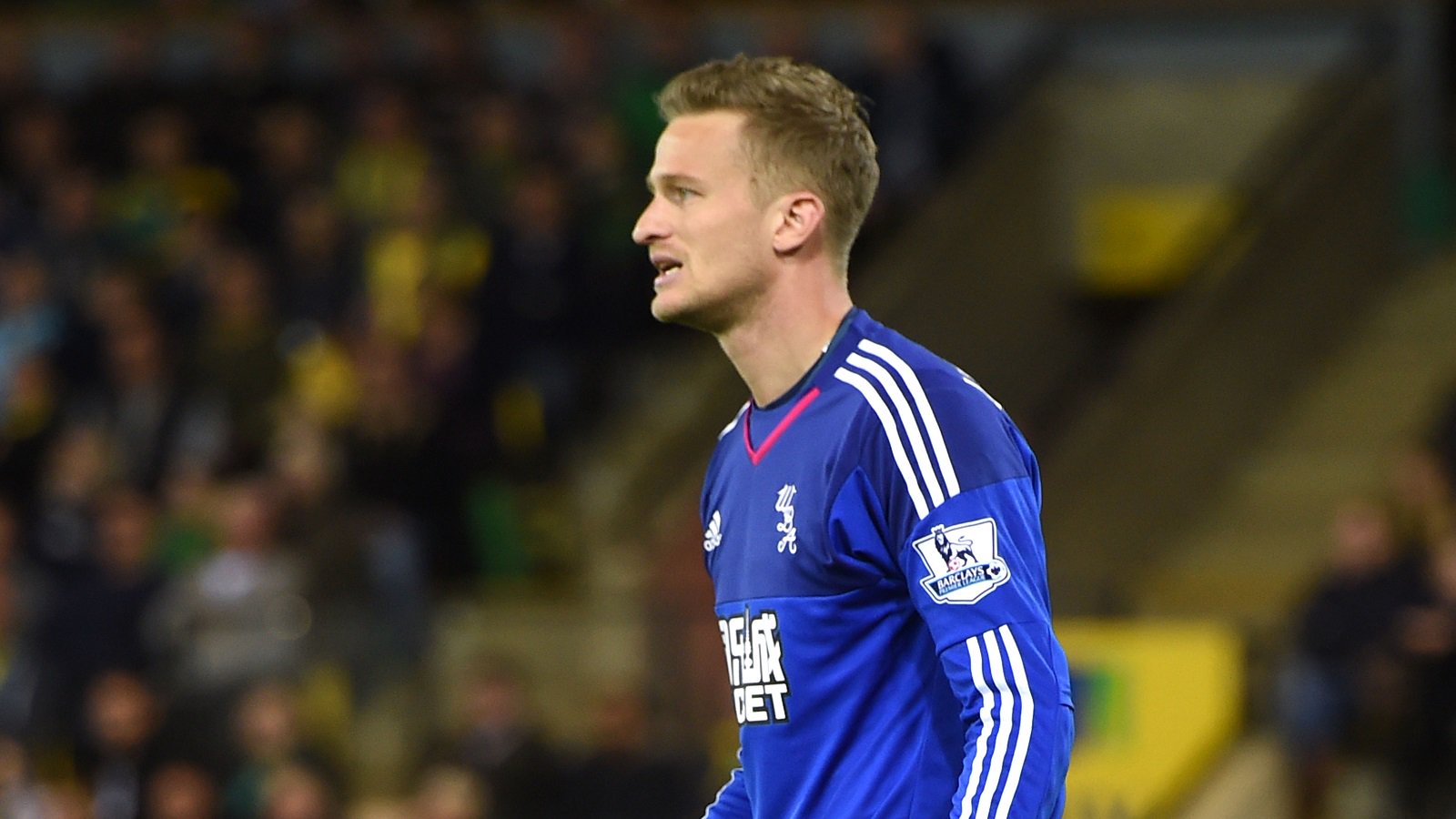 Lindegaard has praised his former teammate De Gea, insisting that the Spain International shot-stopper is of an incredible character and also has an enviable mental strength given how he has developed and matured into one of the best goalkeepers in the world.
Danish International Lindegaard appeared 29 times for United
in the five seasons he spent at the club but later had to face a tough fight to retain his place in the team after De Gea was signed from Spanish Liga outfit Atletico Madrid in the summer transfer window of 2011.
It was not all bloomy for De Gea however, as he suffered several criticisms after enduring a poor start to his United career. In his first set of games for the Old Trafford club, he committed so many errors that led to United conceding more goals than they should have but worked hard to strive to be better.
And Lindegaard has come to acknowledge that fact, while also admitting how much bravery his ex-colleague had to adopt to become as good as he is today.
The Danish goalkeeper said De Gea came into the team and was making mistakes both in making saves and in dishing out crosses. He added that the Spaniard then hit the gym so he could build more muscles and grow more kilos to be able to win aerial contests. Lindegaard said De Gea's biggest win was how he won over his teammates, the fans and the media after his initial woeful performances.