Manchester United have never looked like winning the Premier League title since legendary manager Sir Alex Ferguson left the club until this season under Ole Gunnar Solskjaer. Solskjaer and his players led the league until the recent run of games against Sheffield United and Arsenal gave city rivals Manchester City the impetus to usurp them at the Premier League summit.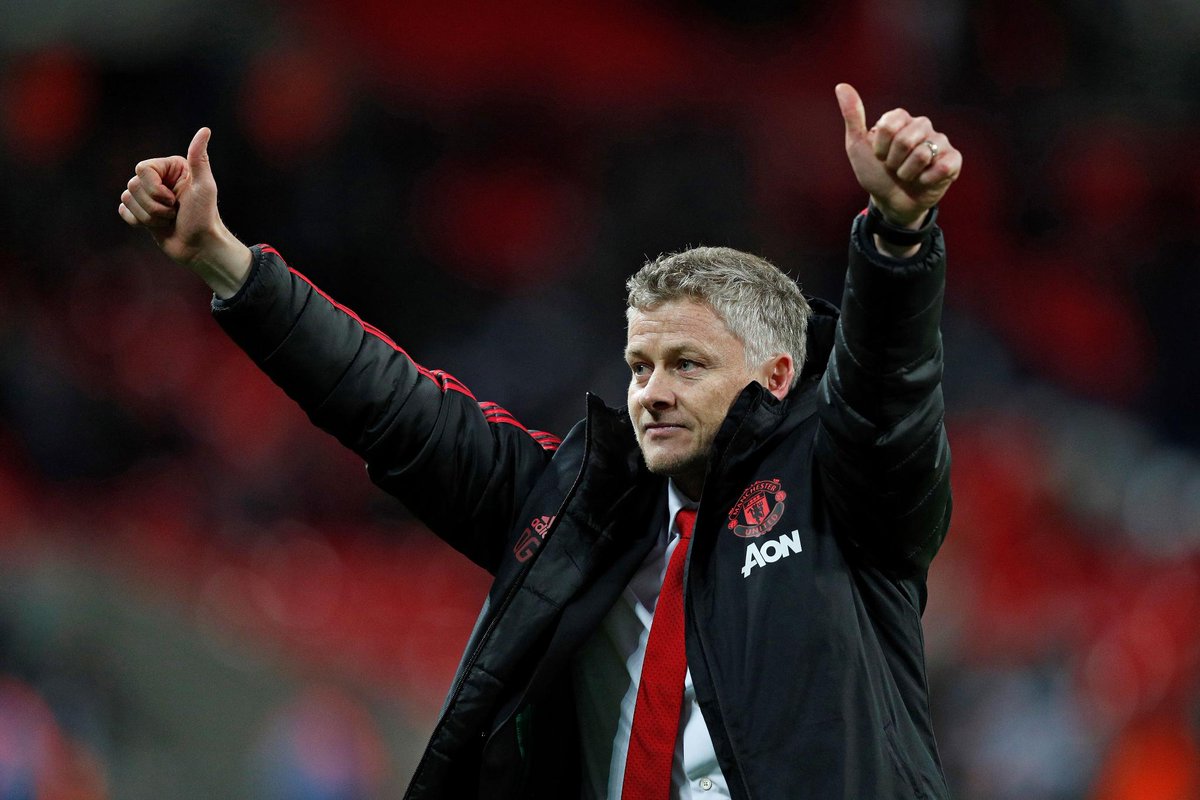 Manchester United were stunned by Sheffield United at home before a goalless draw at the home of old rivals Arsenal left them three points adrift of Manchester City having played one game less than the Citizens but a thumping win over Southampton on Tuesday night has resurrected their title challenge and taken them to within goal difference of leaders Manchester City, who have two games in hand. Manchester United thrashed Southampton 9-0 at home as the Saints finished the game with nine men.
Old Trafford giants Manchester United are looking like genuine title contenders for the first time in eight years as pointed out earlier since Sir Alex Ferguson left the club shortly after winning the 2012/13 Premier League title. Sir Alex Ferguson retired from football management at the end of that league campaign. Ex-Manchester United goalkeeper Anders Lindegaard had earlier given an insight into the recent struggles at his former club in the quest to get back to the top once again. Anders Lindegaard opened up on what it was like trying to achieve results when Sir Alex Ferguson left the club. Anders Lindegaard made this known in an interview with the London Evening Standard. According to him, things slowly went flat at the club as the struggle to adapt to life after Sir Alex Ferguson was evident. Anders Lindegaard gave an interesting analogy as he pointed out that it was like charging an iPhone with a Nokia charger when David Moyes replaced Sir Alex Ferguson as the club manager.