There have been a lot of comments and opinions from several pundits and past players about the current Manchester United squad and whether or not the club have been doing enough to return to being recognized as one of the best clubs in the world. While some believe that the Red Devils have not even done enough to be labeled as the best club in England, others feel that the club have been working steadily over the last few years and that they are on their way to coming back to compete with the world's best clubs.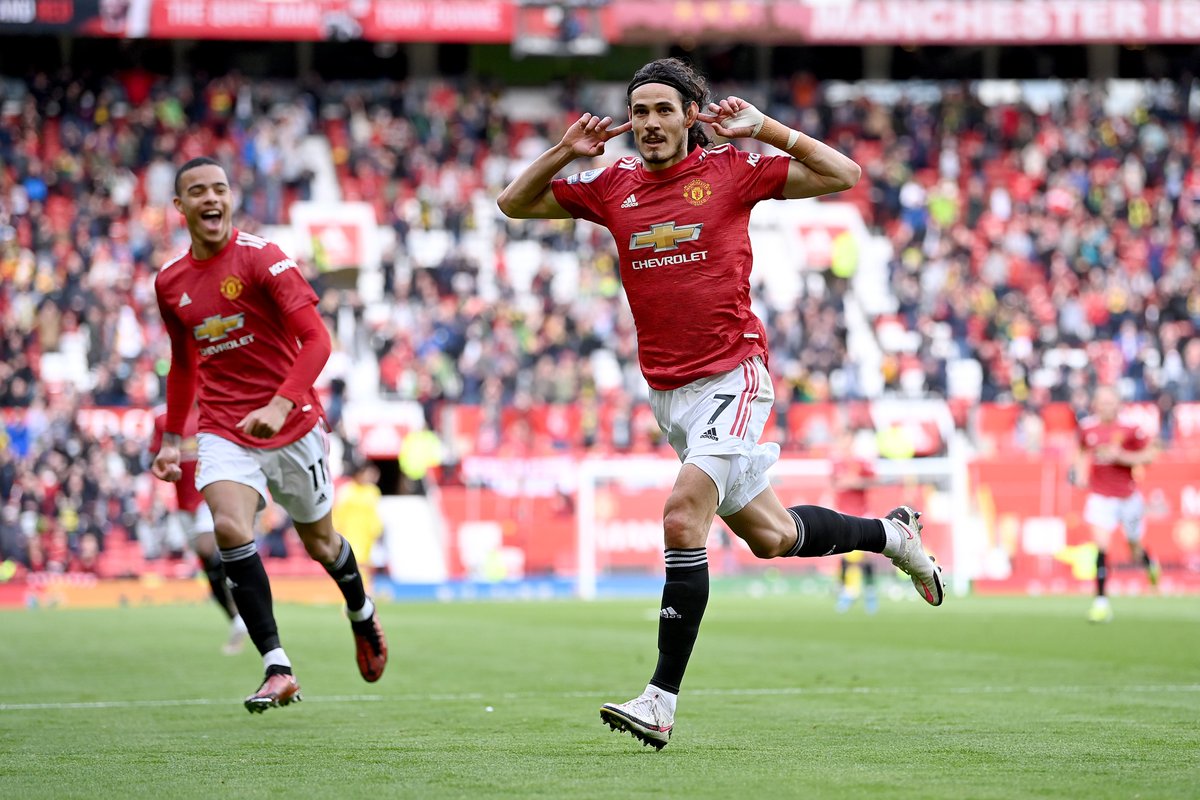 One of those who believe that the club are still making progress is a former goalkeeper of the Red Devils, Anders Lindegaard. The former goalie has said that he believes his former employees may not have returned to being one of the best teams in the world yet, but they are constantly making steady progress and are taking it gently, season after season.
Manchester United manager Olé Gunnar Solksjær helped the club gain a better ground this past season than the previous one after winning more points than they did in the previous season. The Red Devils also finished the season without losing a single match away from home and they also scored more goals than in their previous year as well.
Following those signs of improvement and progress, Lindegaard believes that the club are finally beginning to produce some fine performances on the pitch and are also playing some exciting, attacking football as well. The ex-United star also added that Solksjær is the right man for the Old Trafford job and that even though he has not gotten any trophy yet, he will soon start helping the club win titles. Lindegaard, however, says the club have from next season to prove that they are ready to win titles.