Ex-Manchester United goalkeeper Anders Lindegaard has revealed that he thinks his former club have finally started to move forward and are also continuing to make progress. The former goalie said United have not really been a top side in the last couple of seasons judging by their status and that they have fallen behind, allowing neighbors and rivals Manchester Manchester City to move above them in the power rankings.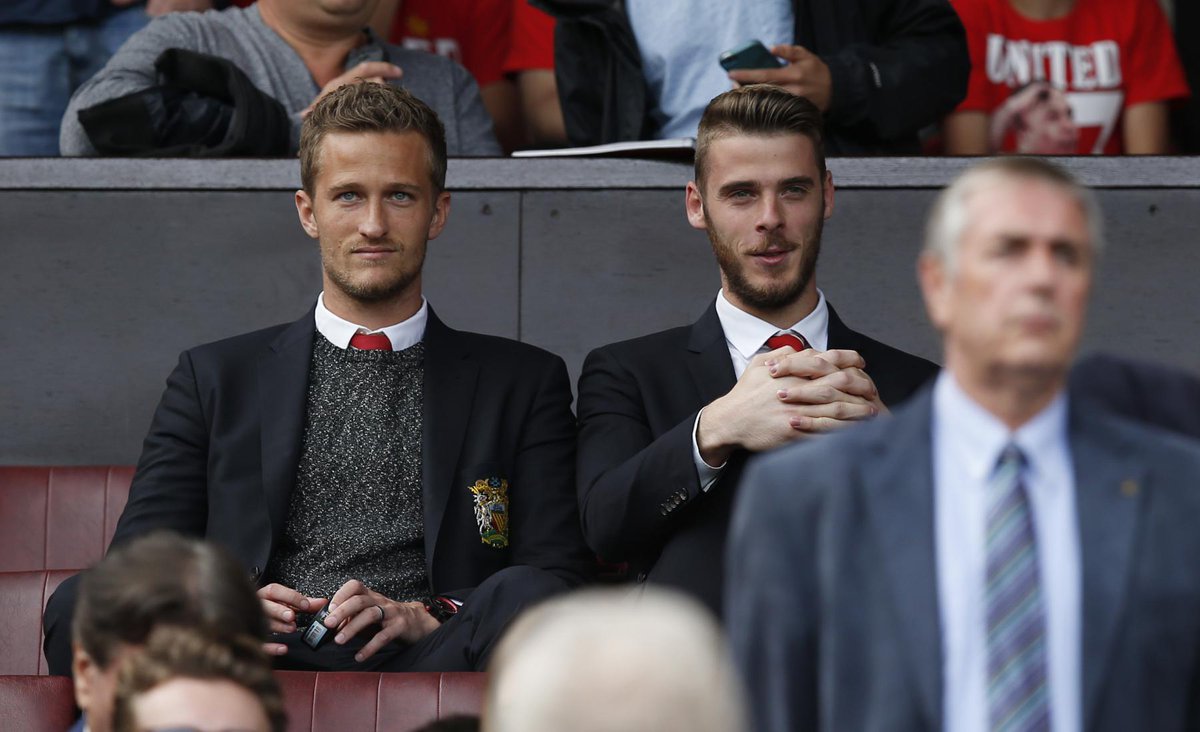 United have truly fallen from their huge status in recent years and have not won a league title since the last time they did so back in 2013. Lindegaard was a part of that squad that clinched the Premier League title under former manager Sir Alex Ferguson in his last season in charge of the club.
The Red Devils are also about to watch noisy neighbors City win their third Premier League title in the last four seasons, something they will be willing to work hard and change in the coming seasons. Since Sir Alex Ferguson retired, they have had four different managers (David Moyes, Louis Van Gaal, José Mourinho, and now Olé Gunnar Solksjær) but have still not won the title yet.
However, Solksjær, appointed in 2018 after the sacking of José Mourinho, has been the manager with the most positive impact at the club and is guiding the club to Champions League qualification for a second straight season. The Norwegian manager has also guided his team to second in the Premier League table currently, and even though they are still some points behind City, Lindegaard believes they are recording huge progress under the former Molde manager.
Lindegaard said that United could clinch the league title next season if they continue to progress in the manner they are doing currently. United are close to winning their first title under Olé after beating Roma in the first leg of the Europa League semi-final.