Fans of Manchester United Football Club are currently expressing their frustrations at how the club is being managed at the moment and a lot of them babe even claimed that it would be hard for the Red Devils to win titles consistently. The club have not done well to fulfill some of the promises they made to fans in recent times and it has cost them the loyalty of these fans, with a lot of them claiming that a lot needs to change at Old Trafford.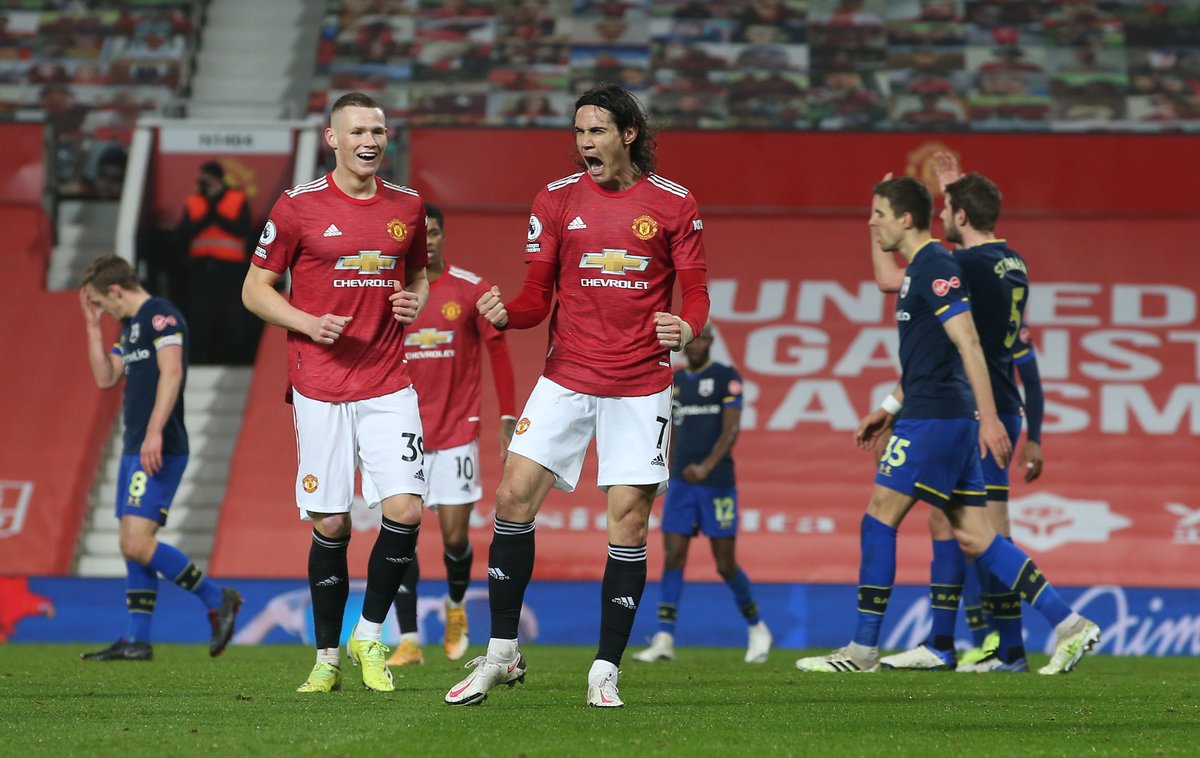 The fans are clamoring for the club to be more involved and active in the transfer market so that they can sign ideal players that are going to help steer them to title glories but requests such as that one have remained in the queue of those waiting to be granted. While some of the fans are beginning to lose hope about things becoming much better anytime soon, some others have insisted that they believe that the future is quite bright – only that the club's management needs to start acting fast.
One of those people who believe that there is a brighter future ahead for the club is their former goalkeeper Anders Lindegaard. The former Red Devil has continued to insist that he strongly believes that even though the club have truly slid backward and have now gone behind their city rivals Manchester City in recent years, that there are plans in place to get them back to the top where they belong.
Speaking recently about the affairs at the club, Lindegaard said that fans should try to exercise a little more patience and watch how things will change for the better. The former goalie added that City did not just overtake United in one or two seasons, adding that it was a reward of years of work and if they can be that patient with United, they will show more strength from next season.