Danish shot stopper Anders Lindegaardstarted his career as a professional footballer at Odense having been born in the Dyrup suburb of Odense. He made his debut for Danish top flight team Odense during the 3-1 win over Silkeborg IF in a league match played on November 19, 2006.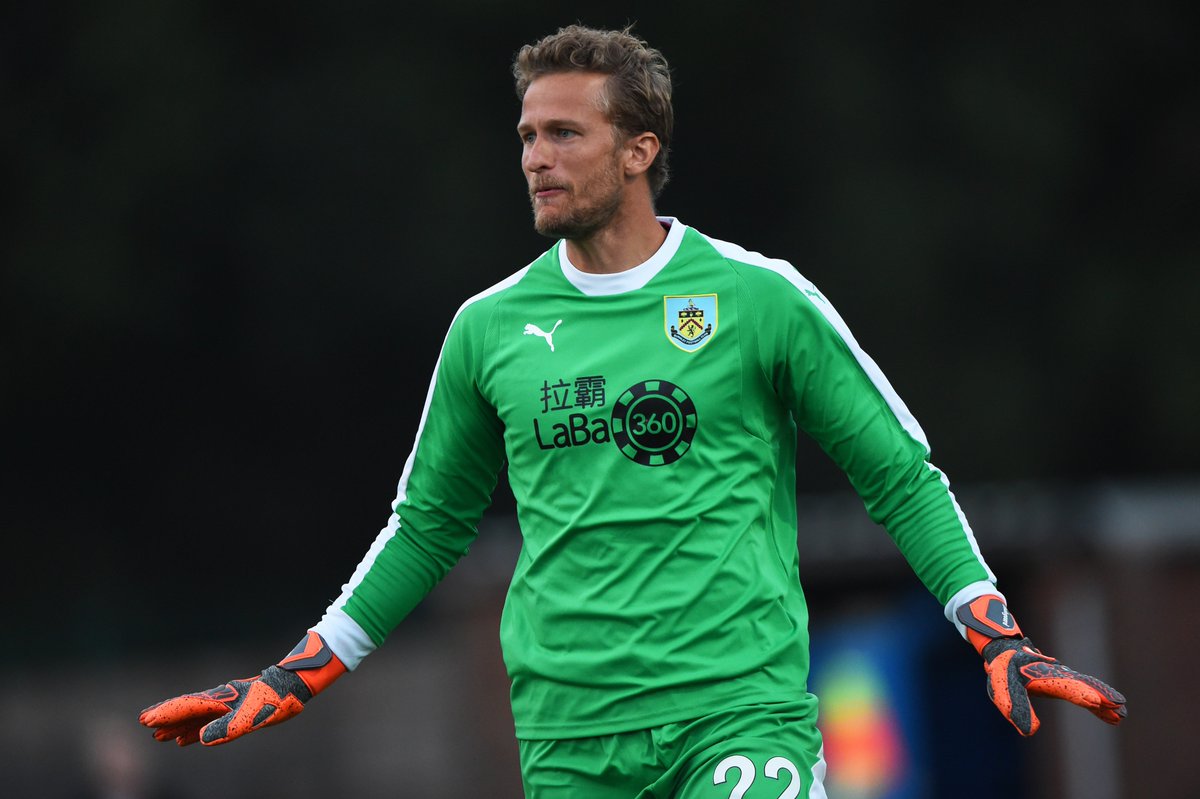 Anders Lindegaard played in European football for the first time in his career during his Odense days. He made his European bow during the 4-3 victory over FK Rabotnicki from North Macedonia. For the majority of his Odense career, Anders Lindegaard played second fiddle to the first choice goalkeeper. Lindegaard played second fiddle to ArekOnyszko who was the first choice goalkeeper at the time. To the extent that he had two loan spells at Kolding FC. When he joined Kolding FC, the shot stopper was able to establish an impressive run of clean sheets.
Kolding FC were having a bad season when he joined
as they had lost their first four league games. Afterwards, Anders Lindegaard led Kolding FC to a run of ten league games without defeat while he was at the club.Lindegaard also spent some time on loan at Aalesunds before the move was made permanent. During his time at Odense, first choice Onyszko was found guilty of assaulting his wife and then convictedwith Lindegaardinstalled as his replacement.
Danish goalkeeper Anders Lindegaard signed for AalesundsFK on loan in 2009 before the loan was made permanent. He won his first major trophy during his time at Aalesunds. Anders Lindegaard was part of the team that won the Norwegian Cup with Aalesunds. He was rewarded for his form by being named the Goalkeeper of the Year in two countries namely Denmark and Norway.
Lindegaard caught the eye of Manchester United officials and he moved to the club in November 2010.