After signing the likes of Raphael Varane, Jadon Sancho and Cristiano Ronaldo in last summer's transfer window, an assault on the Premier League title was expected, but never materialised. They instead face missing out on the top four and a place in next season's Champions League altogether.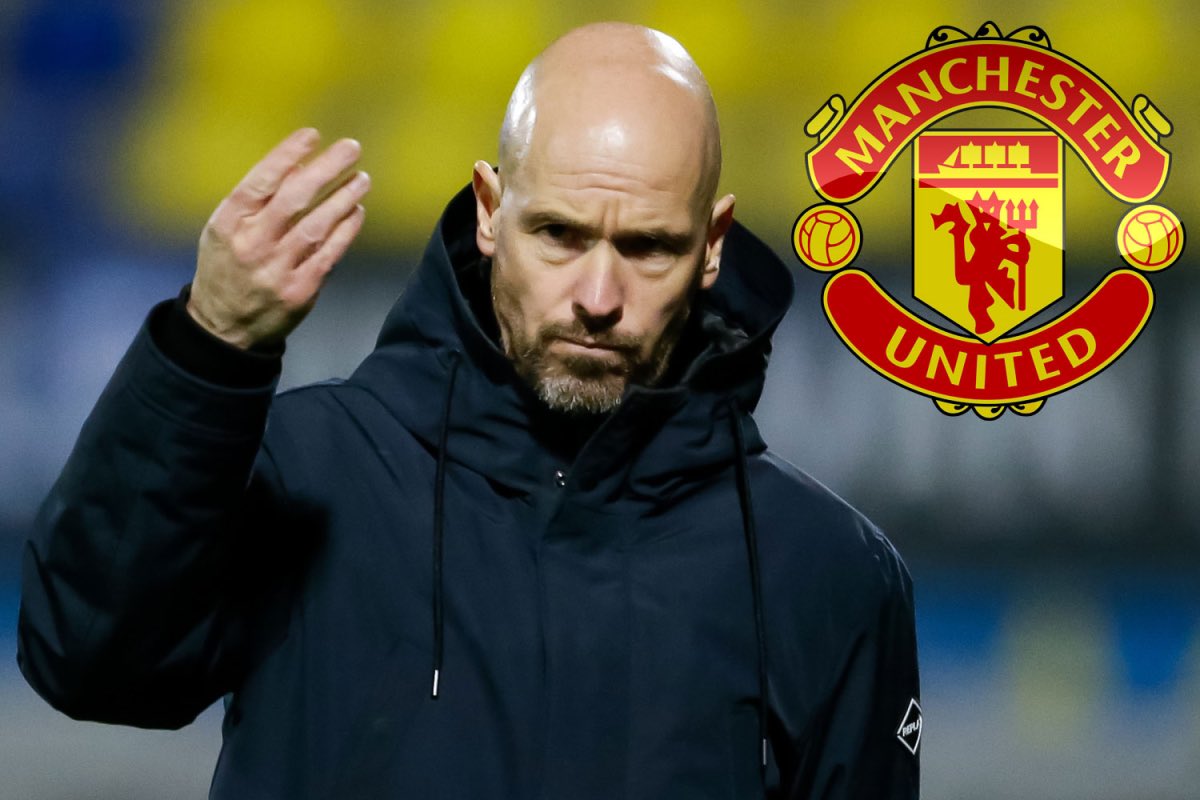 Former United star Anders Lindegaard has outlined two major problems the Dutch manager will face at Old Trafford.
Establish a clear philosophy and system
At Ajax, Ten Hag has been highly successful as a result of the strict, uniformed philosophy they have in place. Everyone knows their jobs and sings from the same hymn sheet.
Over the last few years they have made significant progress, both on and off the pitch, as a result of the vision that has been mapped out from the very top of the club. It has given Ten Hag stability in what he has been tasked with doing and it has enabled him to work to the very best of his capabilities, all whilst bringing success to the Johan Cruyff Arena.
chttps://www.anderslindegaard.com/lindegaard-united-career-in-summary/ the Dutchman can replicate his success at Old Trafford. United need to develop a recognisable brand of football that the supporters love and players understand.
Make Old Trafford a fortress again
Liverpool. Manchester City. Middlesbrough. Atletico Madrid. The list of dismal, forgettable Old Trafford defeats that United have suffered this season has been growing throughout the season – and could still do so by May.
The days of Old Trafford being one of the most difficult grounds in the country to visit are over. Instead, it has been a place where numerous clubs have sensed blood upon their arrival and given their supporters a day out to remember.