Tom Heaton is on the verge of receiving a call up, to the English national team, after his comeback to the Burnley first team. The Three Lions have dates against Czech Republic and Montenegro at the end of March, in their first Euro 2020 qualifiers. And coach Gareth Southgate is expected to name Heaton – who was a key part of Burnley's recent eight-game unbeaten run, among his goalkeepers for both matches. The 32-year old Burnley skipper, has three caps to his name, and would almost certainly have made the team to 2018 World Cup in Russia, had it not been for injury.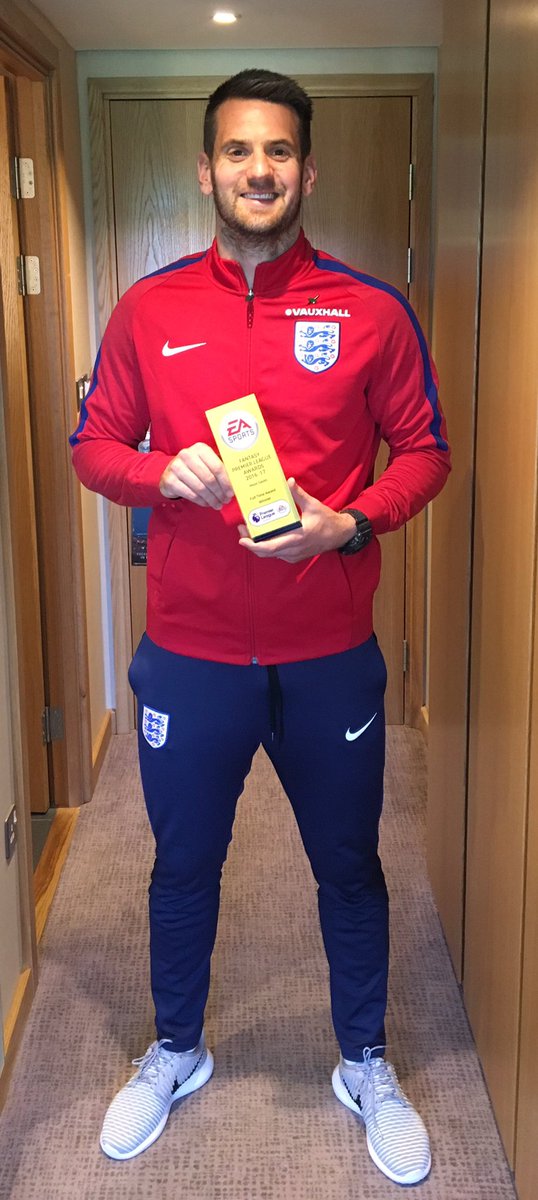 Heaton, who dislocated his shoulder against CrystalPalace in September 2017, was firmly established as the Turf Moor No.1. ahead of Nick Pope and Anders Lindergaard. Before then Lindergaard didn't have any cap for Burnley, he signed for them on a free transfer, after exhausting his contract at Preston North end. Throughout Heaton's time on the sideline, Lindergaard didn't make an appearance for the clarets, and hasn't even till date.
Burnley signed veteran England goalie Joe Hart, in the summer of 2018. Heaton saw his position taken at different periods by fellow England internationals Nick Pope and Joe Hart. There were speculationsthat the long-serving goalie, who was one of manager Sean Dyche's first signing in the summer of 2013, could make an exit from the club in January, if first-team chances are wouldn't be guaranteed.
He was linked with moves to Leeds and Aston Villa. But he made his long awaited returned to the starting line-up, in their 2-0 win over West Ham in December, a game which je made a spectacular one-handsave from Andy Carroll late on, and the rest is history.Since that day, Burnley have won five, drawn three and lost just one match in the league and Heaton has conceded just nine goals.
England last squad for internationals included four goalkeepers – Jordan Pickford, Marcus Betinelli,Jack Butland and Alex McCarthy.