Former Manchester United goalkeeper Anders Lindegaard has announced his retirement after a 20-year career in professional football. Lindegaard, who is aged 38, is hanging up the gloves at Helsingborg after spending over 20 years in the professional game. Speaking about his decision to retire Lindegaard posted on Instagram stating: "I will stop now because it is the right thing to do. I am fed up with playing football both physically and mentally. This is in line with a decision I made two years ago.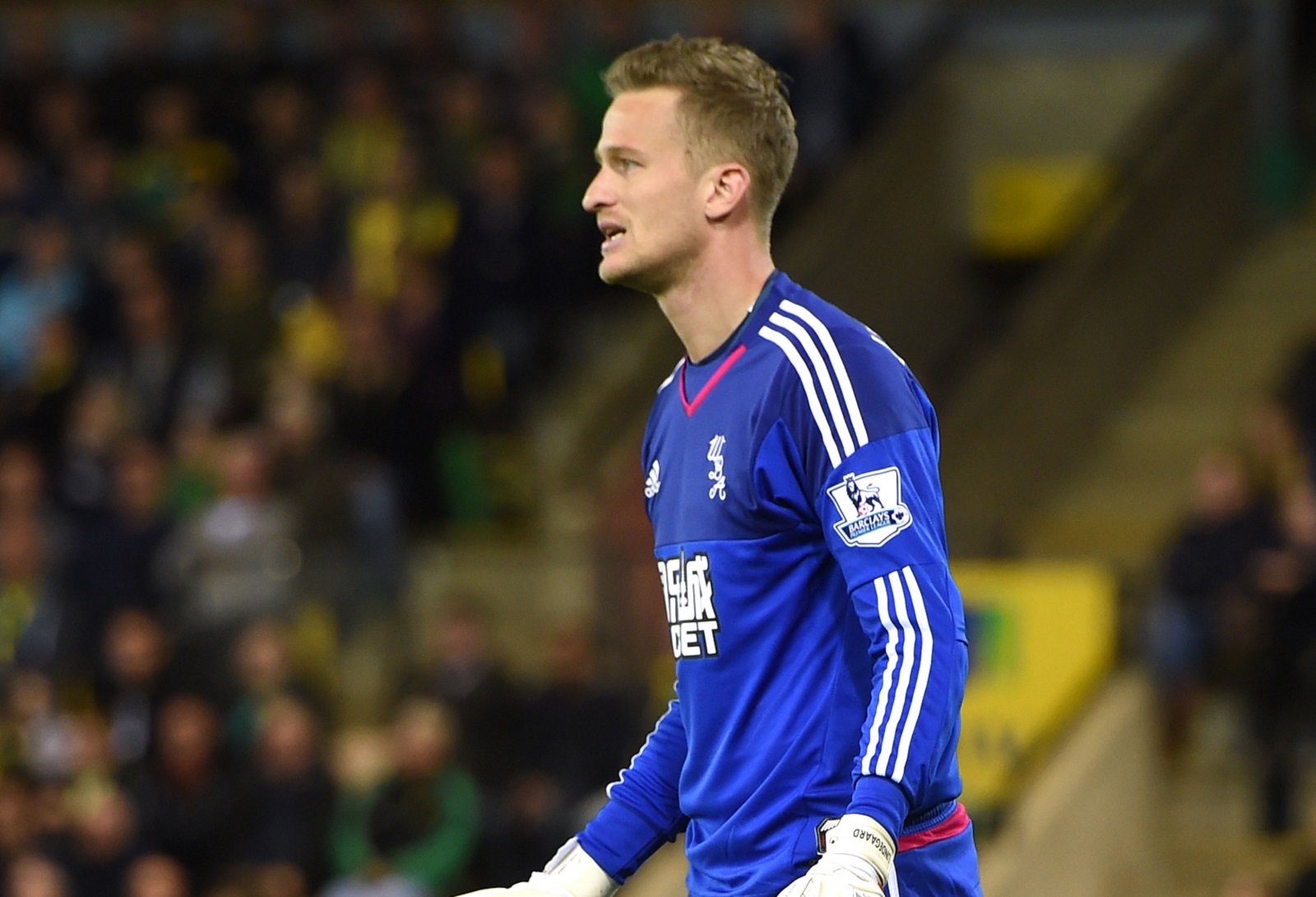 "I look back on a career with humility and pride. I have experienced everything I dreamed of as a child. It has made me wise about myself and my life. "I feel settled and well prepared. But I have also been aware that this day would come for the past five years. "Of course, it is also anxiety-provoking. But after thinking about it for so long, and getting some good advice from people close to me, I think most people would worry about having to quit their dream job mid-life."
He was a member of Manchester United's last Premier League champions of 2012-13. Lindegaard was once a promising young goalkeeper, although he later found himself playing second fiddle to David de Gea at Manchester United. Despite such obstacles, Lindegaard still shone when he got the chance to play and Sir Alex Ferguson appeared undecided on who to pick between the two goalkeepers. Eventually, De Gea took hold of the role of the first-choice keeper and he has remained between the sticks ever since.
Eventually, Lindegaard left United after five years in 2015 when he signed for West Brom to continue with his goalkeeping journey. For many Anders Lindegaard is strikingly honest, open, and self-reflective. The Helsingborg goalkeeper still has a vivid recall of a 15-year career that has also taken in Odense, Aalesund, West Bromwich Albion, Preston North End, and Burnley.