When Anders Lindegaard decided last month that it was time to end a professional career that spanned 20 years, he took to social media to reflect on the journey he had taken and express his uncertainty about the future. It was a typical well-informed, insightful, and reflective post from a footballer who has always questioned people's preconceptions about those in his field. It was accompanied by a picture of sprawling Lindegaard holding the Premier League trophy alongside Sir Alex Ferguson while making an excellent save for Manchester United in a derby at the Etihad.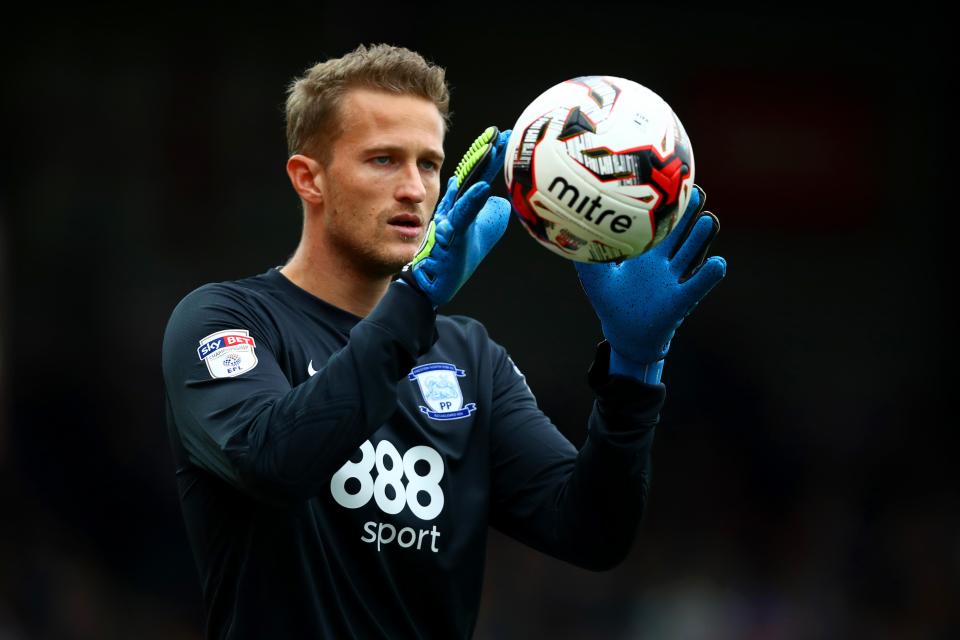 In a resume that includes just over 200 games, United stands out as one of the best. After spending time in England with West Brom, Preston, and Burnley, Lindegaard returned to Helinsgborgs in Sweden before joining the club from Aalesund in Norway. However, the bright beginnings of his tenure at Old Trafford are easy to overlook.
Lindegaard is one of the very few goalkeepers who came close to replacing David de Gea at United, even though the Spaniard has now played 500 games for the club. The histories of the two goalkeepers might have been very different if history had been kinder to them. That is a story that could be categorized as unfortunate luck, but he also has regrets from his time at Old Trafford and a very sincere evaluation of that Premier League medal.
It might have been the turning point in Lindegaard's professional life. When United goalkeeper Eric Steele stopped the goalkeeper early one morning at the end of January 2012, it was just not in the way that was intended. The Danish goalkeeper had started six of United's last seven Premier League games, and De Gea had struggled for form in his first season at the club.