Charlie Taylor reckons Sean Dyche is exactly the kind of character you need at the helm of affairs when you haven't made a great start to your season because he is someone who is always calm and composed and is always there to make sure that the panic button is not triggered in the camp despite the early results not going the team's way.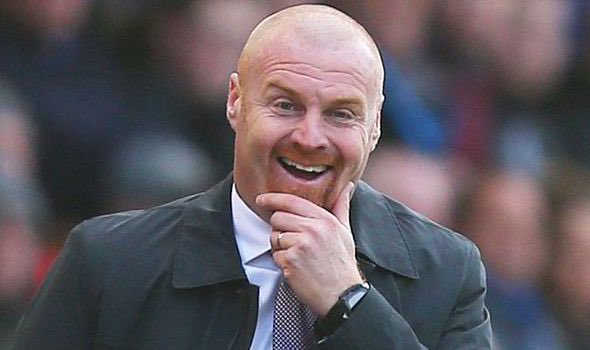 Burnley had a sensational 2017-18 season as they had secured 54 points in 38 games with 14 wins and 12 draws and had earned a no. 7 finish for themselves apart from a Europa League qualification. But this season has not transpired exactly in the same fashion yet. They have only two victories under their belt at the moment out of the 12 games they have played and are currently positioned in the bottom half of the table at no. 15.
Taylor stressed that the Burnley camp is in good spirits as the manager has clearly told the players that while it's not an ideal beginning, all is not lost yet and there is still sufficient number of games left for the team to bounce back and make an impact. For the latest game, fans were implored by Dyche to head to their ticketing website and buy tickets so that they can turn Turfmoor into a fortress once more. They will need all the support they can get, with some tricky fixtures coming up.
According to Taylor, when things are not going in your favour, remaining calm is vital because if you panic, things might get even worse and might turn completely pear-shaped. That's why they need to stick with Dyche.
"The gaffer is a very calm character and I think that's important especially if thing aren't going great for you. It's not been as good a start as we wanted, but there's absolutely no need to panic and the gaffer has got that message across to us." Taylor was quoted saying by Sky Sports.
Burnley's next game in the Premiership is against Newcastle United which will be played this Tuesday.