Christophe Dugarry had said that Paul Pogba will be a good addition to the Spanish club Real Madrid. The Spanish club has clearly stated their interest in bringing Pogba to Spain. Pogba in the current season for Manchester United has mostly stayed in the sidelines. He has also put forward his interest in leaving the club.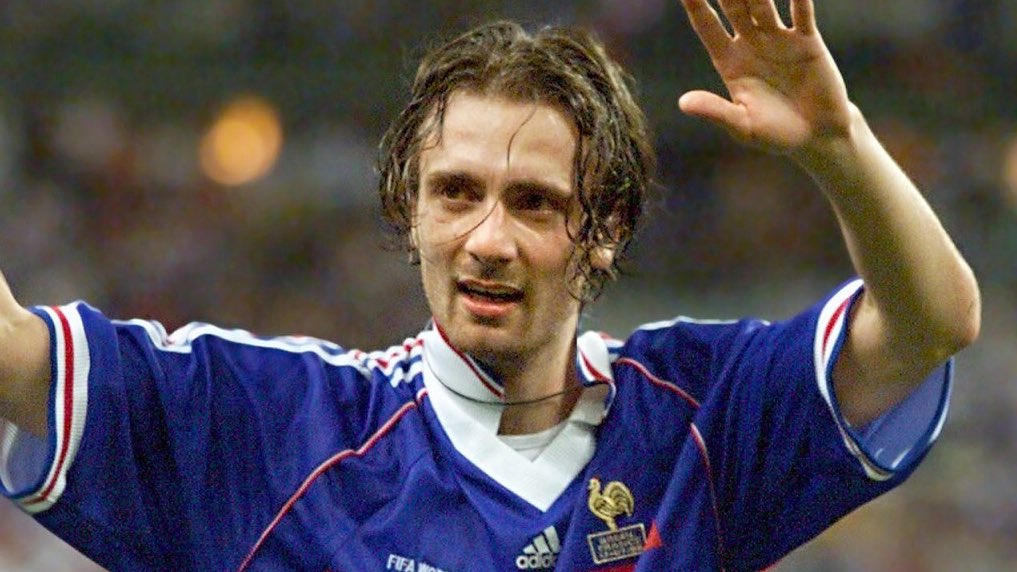 The French footballer was transferred to United in a record transfer fee but has not yet risen to the expectations.With the injury in 2019–2020 season, the transfer talks regarding him have increased. United is also looking forward to selling him but there is still a slight chance of him staying in Old Trafford.
Dugarry thinks that Zinedine Zidane can bring back the spark of Pogba
to him. He also thinks that the change ofthe environment from the English side to the Spanish side will help him regain his game. His transfer will be helpful to both him and the club as they are looking forward for players with potential.
In an interview, he told Real's team is ageing and they need new players. They are a strong team but they are having problems in many aspects of the game. Pogba can be added to that group which will be a fresh change to the club. Dugarrybelieves that Pogba can score goals and is the exactplayer that Real needs. This year has been tough for Pogba with the injury but he has come back from such injures and has played exceptionally.
Meanwhile, Zidane has clearly stated his interest insigning a deal with Pogba. He in many of his comments has implied this. But he is clearly aware that he belongs to United and he respects that.
"I really like Pogba and you know that. I know him very well, he's a different kind of player and he can provide many things because of his skills. He knows how to attack and defend," said Zidane.