Former Premier League ace Stuart Pearce believes the form of Dele Alli has dipped, given he has lacked the presence of Christian Eriksen around him. The England international showed a tremendous run of form when Jose Mourinho took over at the helm but over the past month, his form has drastically dipped with just one assist from seven appearances.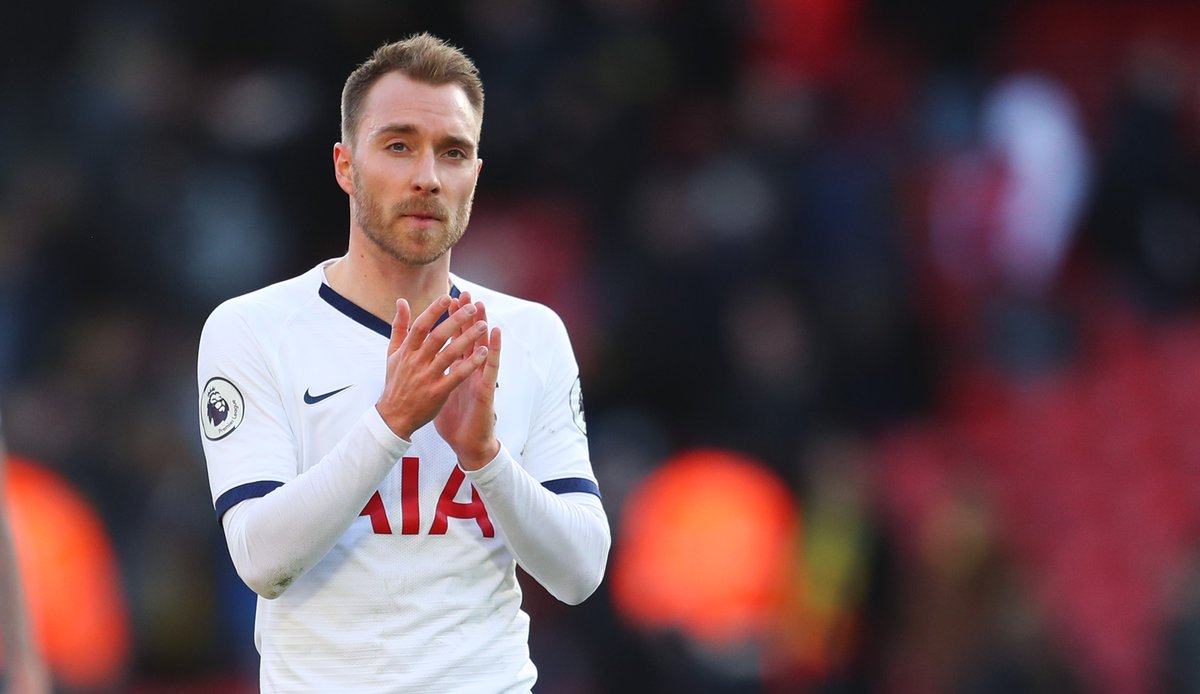 Speaking on Sky Sports, Pearce said: "Well, he (Alli) had a real upturn in form when Jose Mourinho walked through the doors. And you thought, 'maybe it's the arm around him that he needs at this stage of his career. I think he's beating himself up that his form is not as it would be.I spoke with somebody in the week about it and I think he misses the form of Eriksen, to supply them balls. When you roll the clock back a couple of years, Dele was effective arriving late in the box to passes. I don't see anyone in Tottenham's midfield now to supply the balls into the box. On the right timing and with the right vision that Eriksen used to."
Eriksen was in-and-out of the starting lineup
for Spurs under Mourinho but it can't be denied that the Dane had been influential towards the team's performances over the years. Mourinho had initially fancied Eriksen to stay put with the club for the season but the north London side eventually sanctioned his sale to Inter Milan towards the end of January, considering his contract was due to expire in five months' time.
Spurs looked to have turned the corner with three straight league wins under Mourinho but they have recently stumbled with back-to-back defeats to Chelsea and Wolverhampton Wanderers, who are among their key rivals for the Champions League spots. They are currently five points adrift of the top four and two behind fifth-placed Manchester United. The fifth position assures a Champions League spot at the moment with Manchester City banned from European competitions for the next two years. Of course, a successful appeal by the Citizens at the CAS could change everything.